Helping Craft Growers Thrive
Our technology is specifically designed for small-to-medium operations.
No giant manuals. Simple design.
Stay 100% compliant with government regulations.
Protect your license!
Quick to learn - under 15 minutes of training.
Stop wasting time with regulatory requirements...
Get back to doing what you love!
Why CertiCraft?
Other systems add complicated bells and whistles. We simplify.
We save you time, which saves you money.


Save up to 50 hours of busywork every month.

We keep you compliant so you don't lose your license.


Guided workflows prompt you for everything you need.

We generate Health Canada and CRA reports in seconds.


Create monthly reports with just a click of a button!

We keep you audit ready at all times.


CertiCraft is trusted by over 100 facilities today!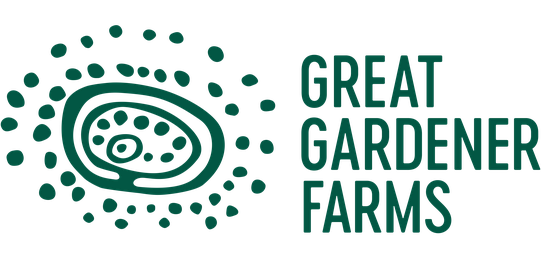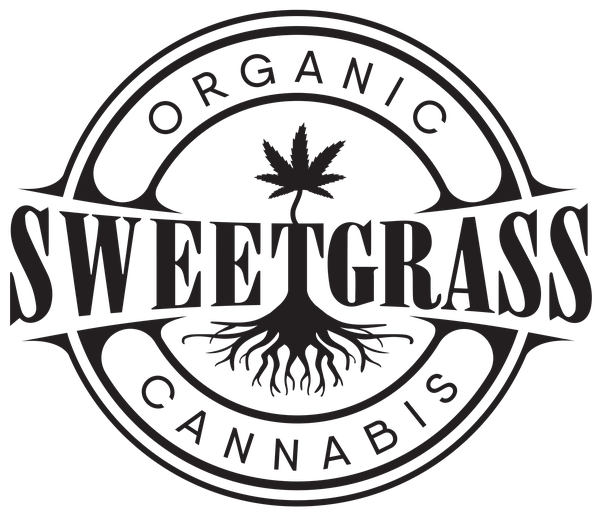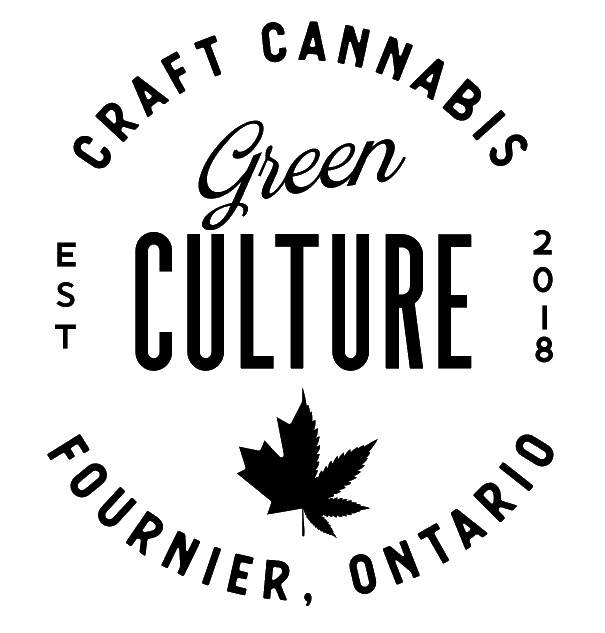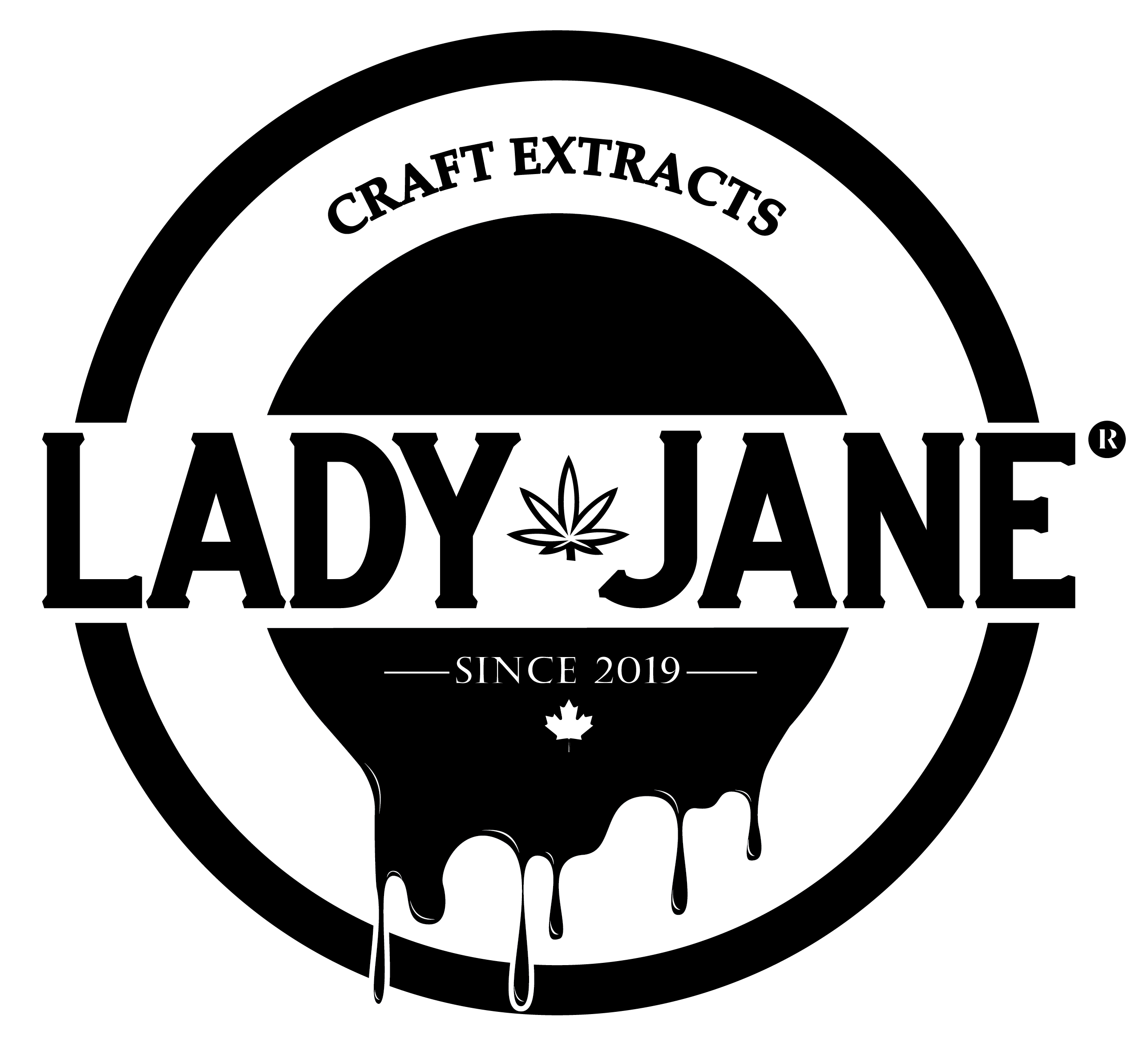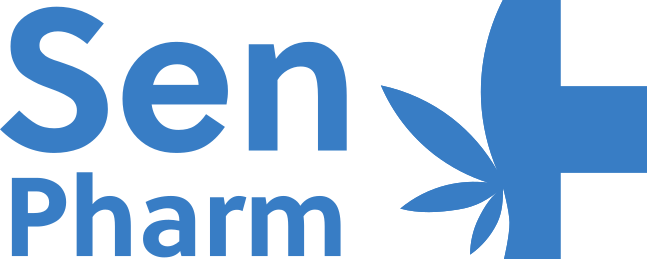 We Value...
Making It Easy for Everyone
We want your whole team to be comfortable using CertiCraft daily. You shouldn't need to be a tech expert to stay compliant.
Customizing Your Workflow
We configure CertiCraft to match your growing methods. Whether you dry trim, wet trim, or flash freeze, CertiCraft will exactly match your process.
Free Support
Mistakes happen. We're here for you, free of charge.
Affordability
It costs a lot to get started. We keep our prices competitive so CertiCraft is always accessible.
Your Security & Privacy
Many companies sell your data for profit. We at CertiCraft will never share your data with anyone else.
Reliability
We back up your data nightly, and have over 26,000 automated tests ensuring our system works properly.
Exporting Your Products
We want you to be able to access global markets. Our software is built to GMP standards to support your international growth.
Integrating Technology
CertiCraft integrates with hardware (like scales), and is designed to communicate with other software systems.
What Craft Growers Say About CertiCraft
Things have gotten so much better since switching to CertiCraft. It's easy to track everything, it creates accurate reports for us, and the customer support is amazing!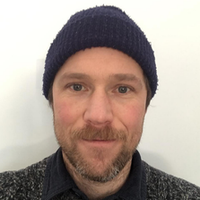 I switched to CertiCraft because the platform is user friendly, my reports are accurate each month and the customer service is exceptional! CertiCraft makes it easy!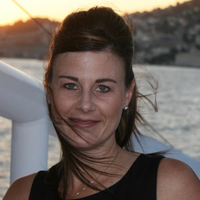 CertiCraft is so easy to understand. It really saves us a lot of time and paperwork. The team is great too!! We love their support and flexibility!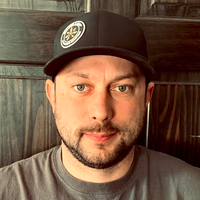 CertiCraft answered all of our needs! So easy and quick to use, I can now focus on other facets of the business with the peace of mind that I am fully compliant. The team is ready & willing to help with any questions I have!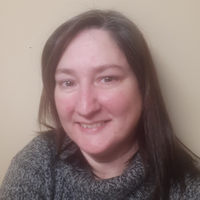 Tina, General Manager at C&K Rentals Ltd
Sell Your Product and Grow Your Brand
We know how hard it is to make sales at good margins today.
We're making this easy in two ways.
Connecting you with buyers who understand craft.
With an app to help you grow your brand and connect with consumers that want craft cannabis. (coming soon)
Increase your profits as you grow with CertiCraft.
We're Making Things Easy for Craft Growers.
Find out how you can save time and money, stay compliant, and grow your business.
They made it hard. We make it easy.