Seed-to-Sale Compliance Software for
Smaller Craft Cannabis Producers
CertiCraft is the simplest solution available to manage your cannabis production operation. We keep you compliant with guided workflows and automated reports, and save you dozens of hours every week.
They made it hard.... but, we make it easy!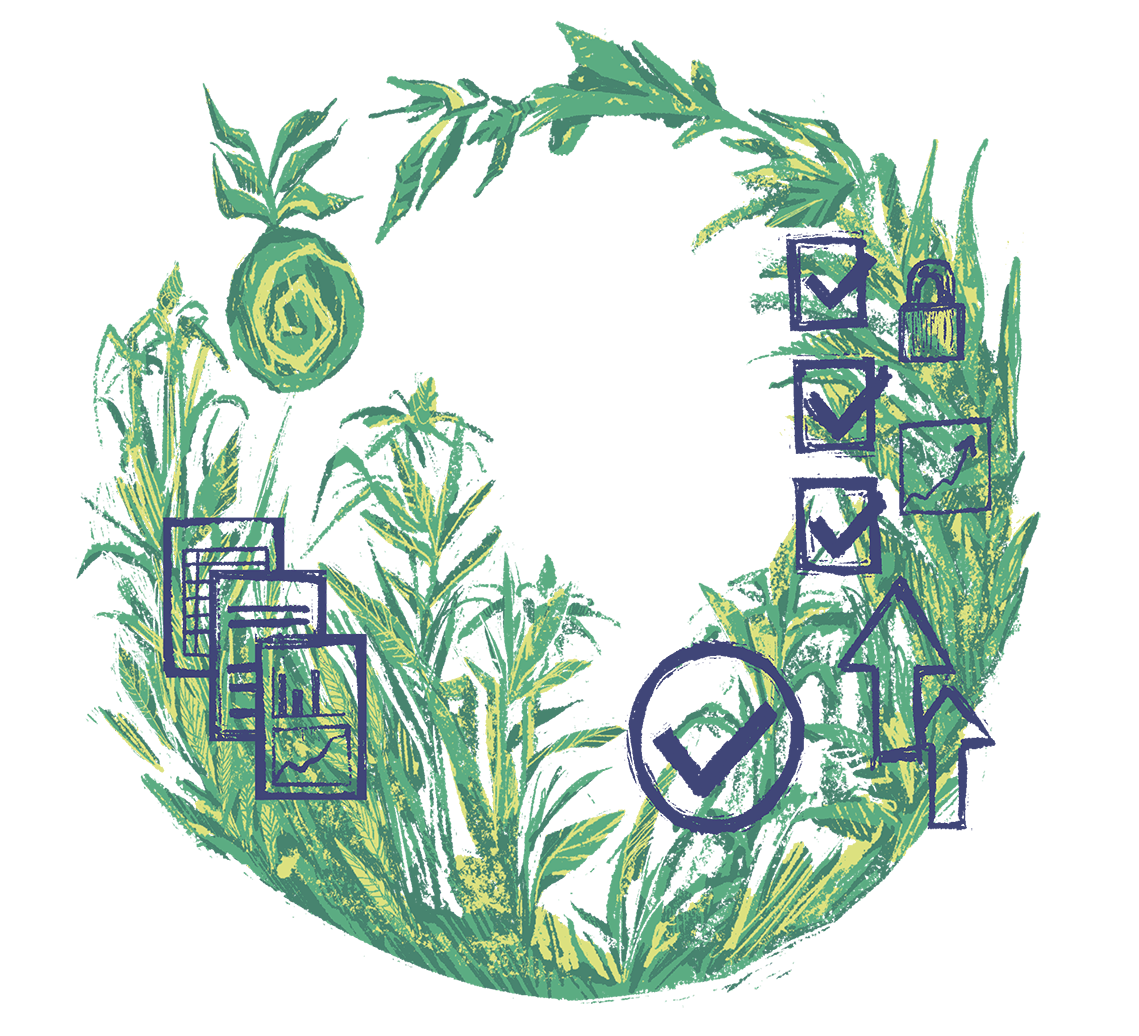 Why

CertiCraft

?
CertiCraft's easy-to-use design makes your team more efficient.
Easy and quick to learn
CertiCraft takes 15 minutes to learn so you and your team can hit the ground running. No giant manuals are necessary.
We keep you compliant every step of the way.
Guided workflows ensure you don't miss anything important.
Save time and money
With mistakes greatly reduced and your team generating all their compliance records & monthly reports in seconds, CertiCraft frees everybody up to focus on high value tasks.
CertiCraft is trusted by
over 100

facilities today!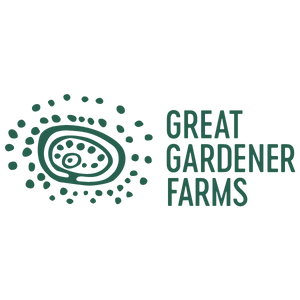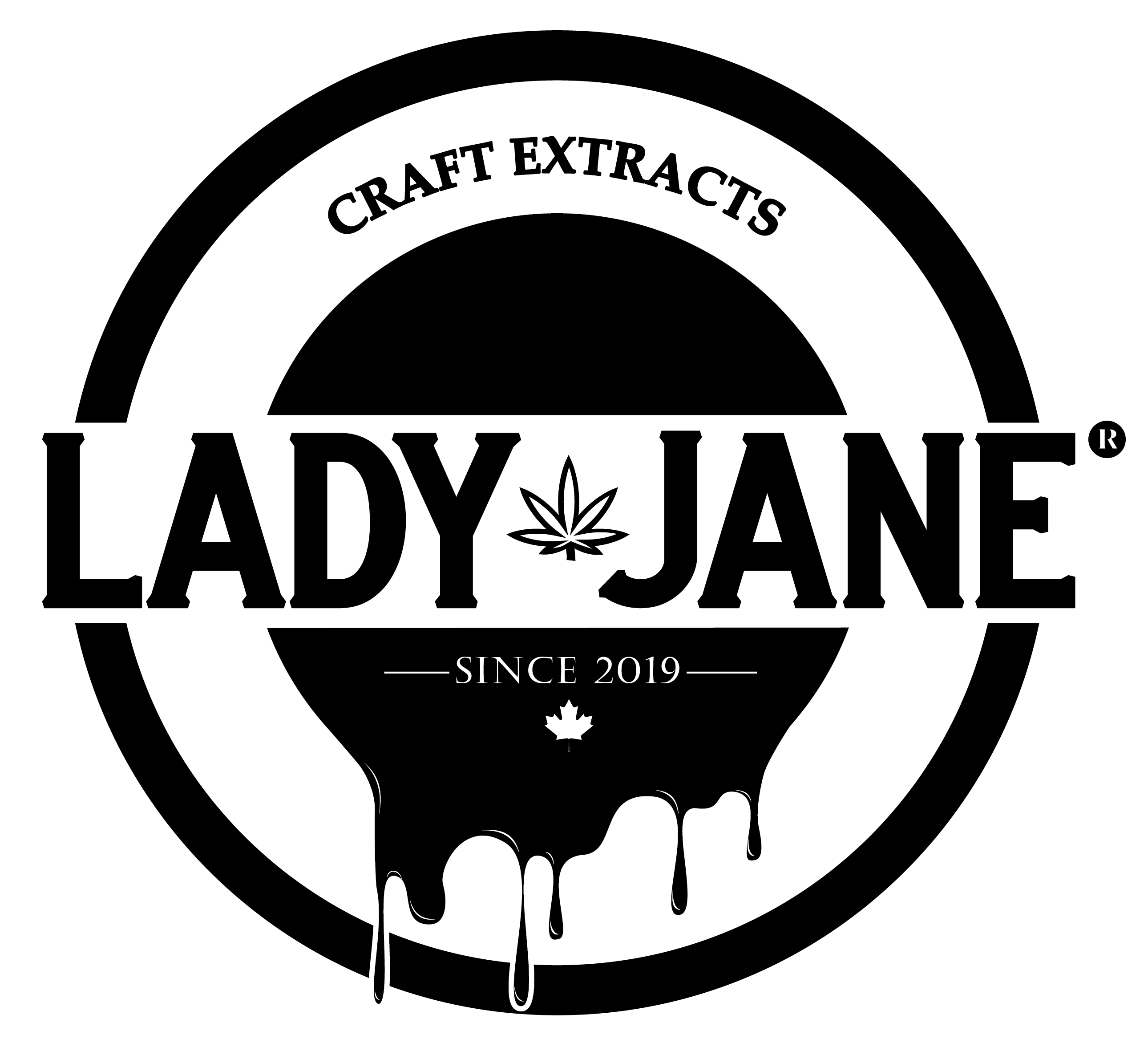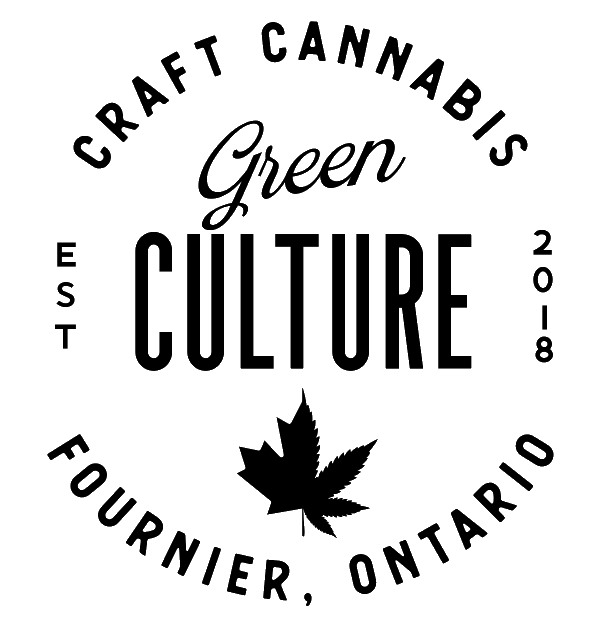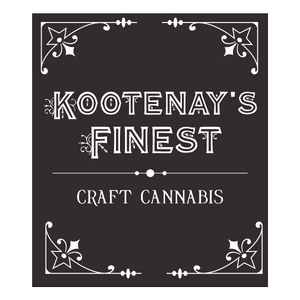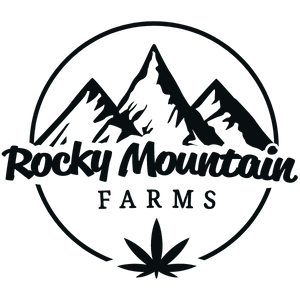 What do
small-scale producers

say about CertiCraft?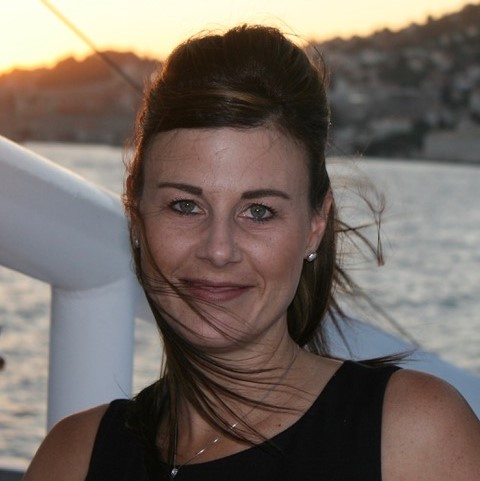 It's been two years since we switched to CertiCraft. All our headaches instantly went away, and it keeps getting easier with every update. Despite their huge growth, the support is still amazing!
Serena,
Owner @ Because You Cann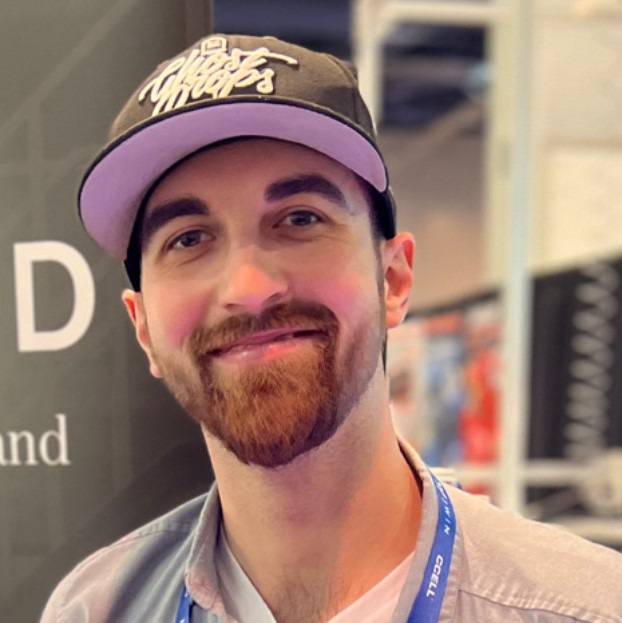 Man, compliance was so frustrating until we switched to CertiCraft… PHENOMENAL!!! They have completely changed compliance for our whole team. I can't believe it took us this long!
Dylan,
Co-founder & Master Grower @ Vigr Life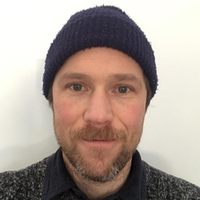 Things have gotten so much better since switching to CertiCraft. It's easy to track everything, it creates accurate reports for us, and the customer support is amazing!
Brandon,
QAP @ Sweetgrass Cannabis Farms
CertiCraft

helps you with: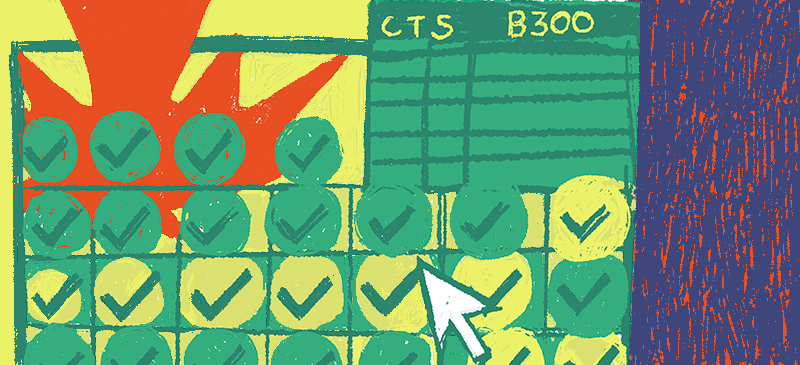 One-click Monthly Reports

We generate Health Canada and CRA reports in seconds. Create CTS and B-300 monthly reports with just a click of a button. CertiCraft also generates Healthcare Practitioners Reports for medical sales licenses.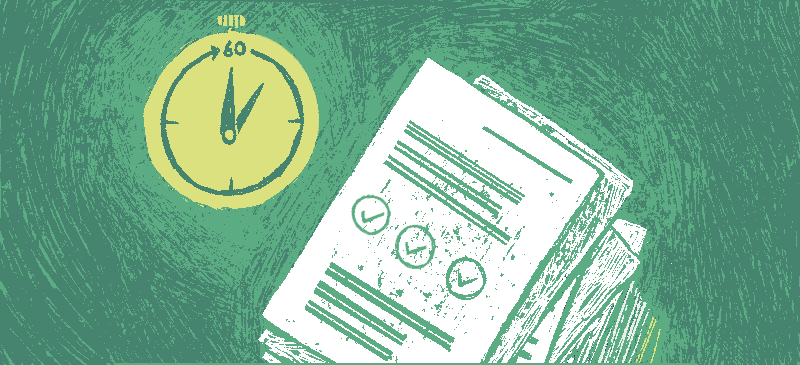 One-minute

CRA + Health Canada Inspections & Audits


The CRA has a goal to inspect every licensed producer 8+ times a year. Yikes! Luckily, CertiCraft includes a CRA Audit Report that lets you finish an inspection in literally one minute. Health Canada inspections and audits are just as easy.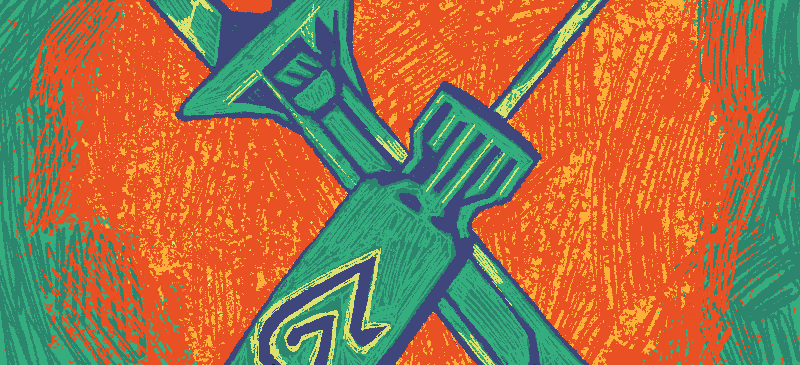 Find and
Fix Mistakes Easily

, with CertiFIX™

Mistakes happen. CertiFix™ is our powerful cutting-edge tool that lets you edit, backdate, or delete records instantly in an audit-ready and discrepancy-free manner.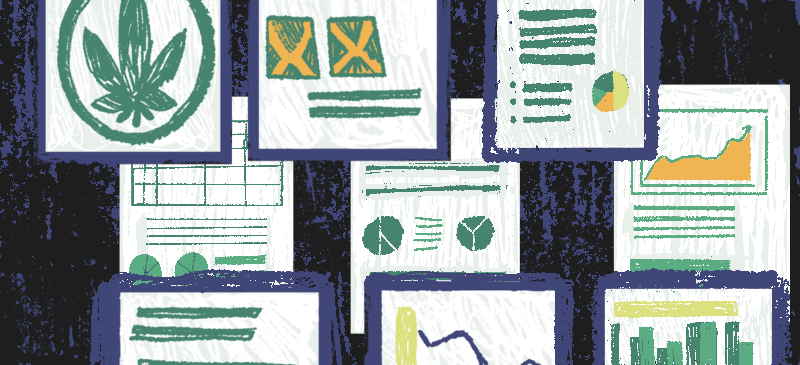 Operational Reporting
Download data and reports on your facility to make the right operational decisions. We even have our own government data report that makes understanding the CTS & B-300 reports much easier!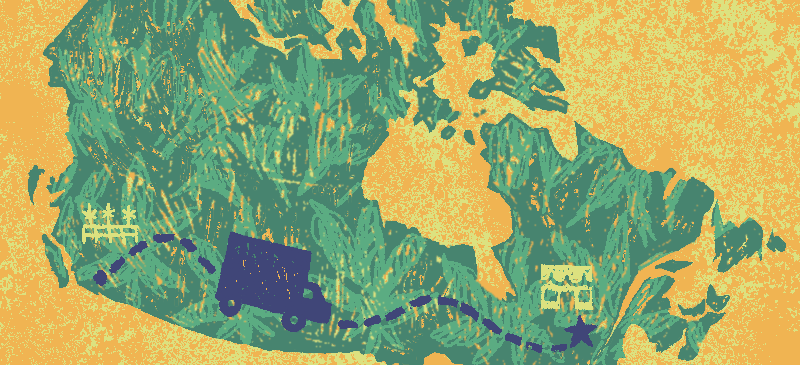 Packaging and

Provincial Distribution Board

Sales

Package your product into package runs and cases, and sell cases easily using our tailor-made Provincial Distribution Board sales system. You can also sell to licensed producers, wholesalers, and retailers. CertiCraft supports BC Direct Delivery and comparable programs.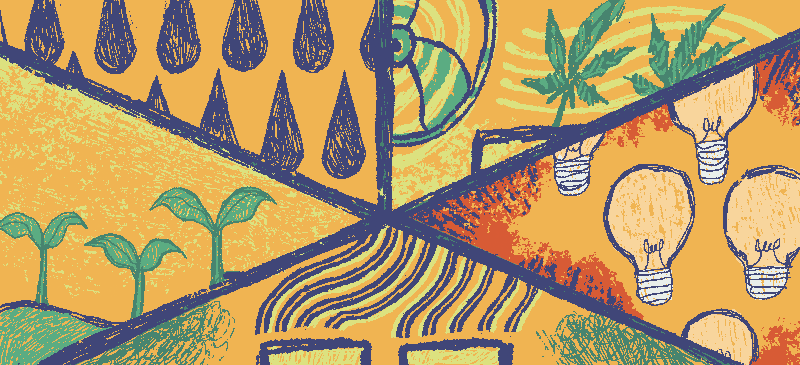 Good Production Practices
Easily stay compliant with Part 5 of the Cannabis Regulations by tracking inspections and changes to your facility. When a plant or product is within a location that has GPP activities, the relevant lot record automatically appends the GPP records.
Grow with CertiCraft.

We support the activities you do today and the ones you want to grow into: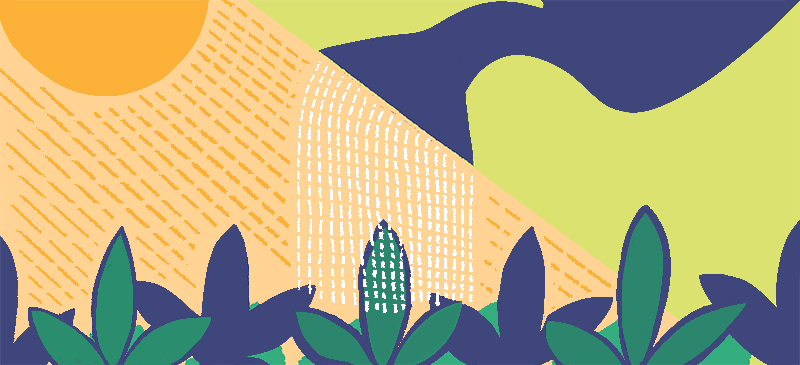 Cultivation
Track your plants as they grow from seeds or cuttings through to harvest. Whether you dry trim, wet trim, freeze, or freeze dry, you can track every detail you need for compliance.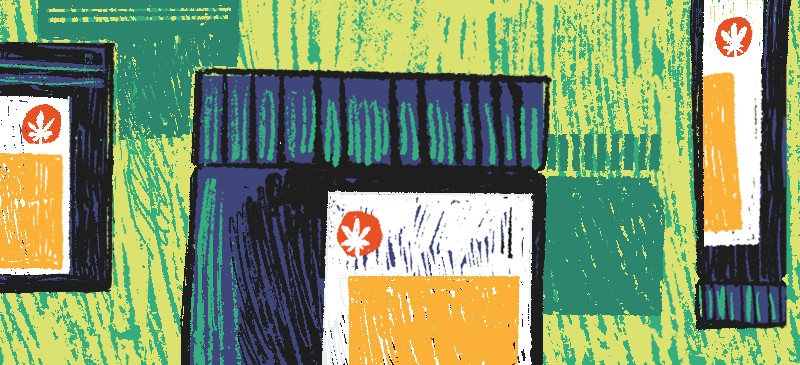 Packaging and Pre-Rolls
Turn bulk cannabis and into retail ready packages & cases. Craft and package both regular and infused pre-rolls. Easily manage your SKUs and sales to any Canadian province, wholesaler, or retailer.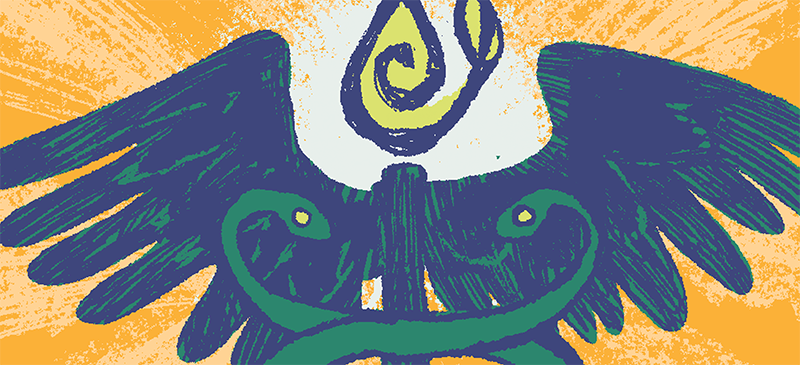 Medical Sales
Sync up CertiCraft up with your e-commerce store to automate the records and reports needed for the Cannabis Regulations, B-300, CTS, and Health Care Practitioners reports.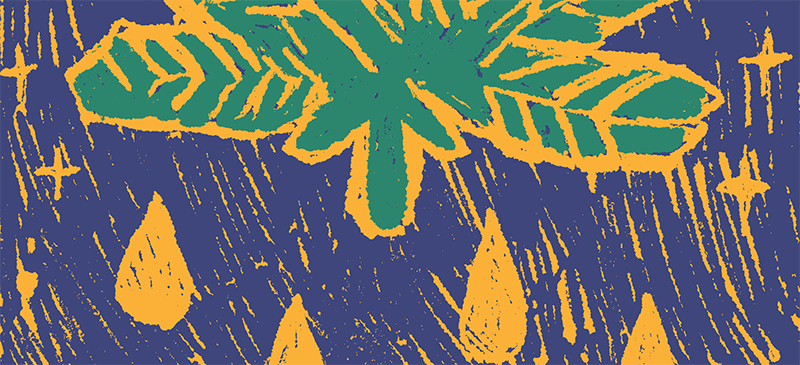 Solventless Extraction
Easily create all sorts of hash and rosin. Track hash by micron range and rosin by grade/presses. Sell your product in bulk to another LP, or package it for consumers.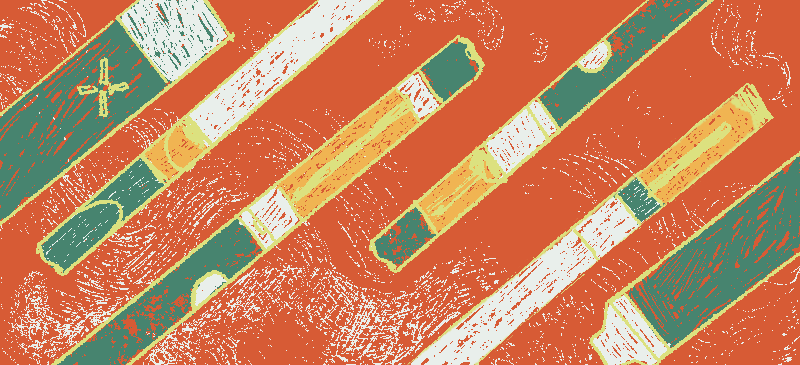 Solvent-based Extraction
Manage every step of your BHO and CO2 extraction processes. Fill and package vaporizer cartridges for retail sale while automating record keeping. Coming Q2 2023.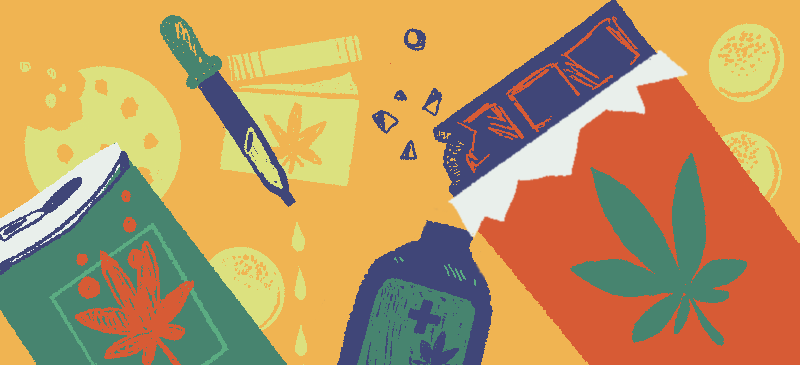 Topicals, Drinks, & Edibles
Manage your formulations and use them to manufacture cannabis-infused topicals, drinks, and edibles. Workflows available for all manners of drying, curing, and setting processes. Coming Q2 2023.
Customer Support Included
We're here for our customers. When you choose CertiCraft, we'll go the extra mile to support you and your team at no extra cost.
Secure and Private
Many companies sell your data for profit. At CertiCraft, we will never share your data with anyone else.
Proven Reliability
We back up your data nightly, and have over 40,000 automated tests ensuring our system is robust and reliable.
Grow in Foreign Markets
We want you to be able to access global markets. Our software is built to GMP standards to support your international growth.
We're
growing

with you
Our newest feature we're rolling out: One-minute CRA Inspections
We're constantly asking our customers how we can make life simpler and more efficient. In our newest report, CRA inspections have gone from taking days or weeks to literally one minute.