Simple Cannabis Seed-to-Sale Compliance Software for Your Whole Team
Empower your production team to track everything they need to stay compliant.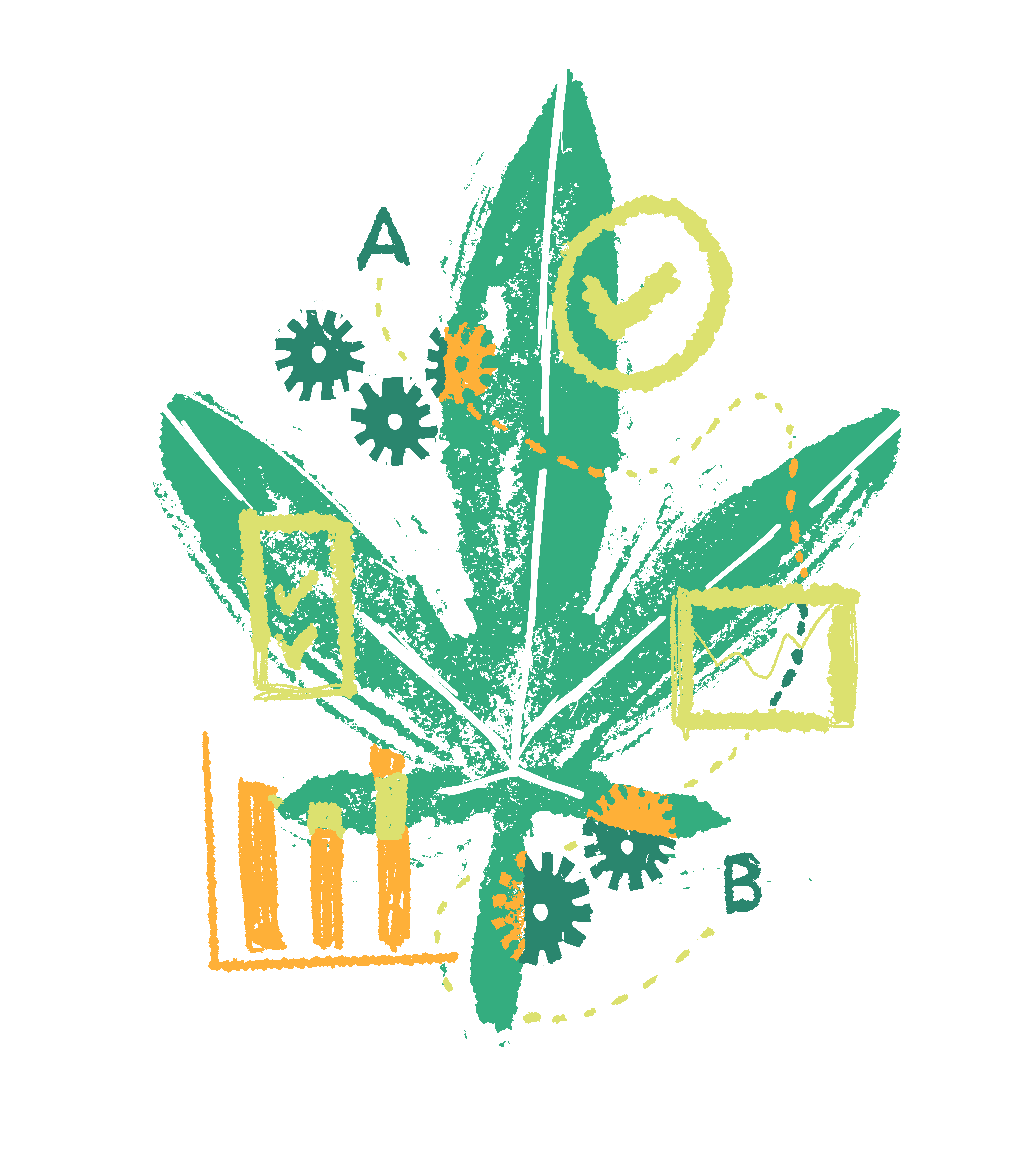 Stop wasting time fighting complex systems and fixing discrepancies
Certicraft's easy-to-use design makes your team more efficient.

Easy and quick to train staff
CertiCraft takes only 15 minutes to learn so your staff can hit the ground running. No giant manuals are necessary!

Your QA team will love us
Imagine the entire production staff tracking their own work, and discrepancies being trivial to find and fix. It's no wonder QAPs love CertiCraft!

Keep your staff happy
Complicated systems are frustrating to use. Your staff will love the simplicity of CertiCraft and everybody will be empowered to track their own work easily.

Save Time and Money
With mistakes greatly reduced and your team generating all their compliance records & monthly reports in seconds, CertiCraft frees everybody up to focus on high value tasks.
Trusted by Canadian Cannabis Producers
Genevieve,
Master Grower at Stewart Farms
Marty,
CEO at Lune Rise Farms
Brandon,
QAP at Sweetgrass
Serena,
Owner at Because You Cann
Maarty,
Master Grower at Dutch Leaf Inc
"We made the choice to go with CertiCraft because of their supportive customer service and easy to use software. We need a team who wants to develop and grow with us and that's been CertiCraft!"
"We selected Certicraft for its ease of use. The team has grown the platform as we have grown and we couldn't be happier with the support we've gotten."
"Things have gotten so much better since switching to CertiCraft. It's easy to track everything, it creates accurate reports for us, and the customer support is amazing!"
"I switched to CertiCraft because the platform is user friendly, my reports are accurate each month and the customer service is exceptional! CertiCraft makes it easy!"
"CertiCraft is so easy to understand. It really saves us a lot of time and paperwork. The team is great too!! We love their support and flexibility!"
Whether you grow, process, or sell, CertiCraft has you covered.
The perfect solution for medium-sized cannabis producers.

Customer Support Included
We're here for our customers. When you choose CertiCraft, we'll go the extra mile to support you and your team at no extra cost.
Secure and Private
Many companies sell your data for profit. At CertiCraft we will never share your data with anyone else.

Proven Reliability
We back up your data nightly, and have over 40,000 automated tests ensuring our system is robust and reliable.

Grow in Foreign Markets
We want you to be able to access global markets. Our software is built to GMP standards to support your international growth.
CertiCraft is trusted by over 100 facilities today!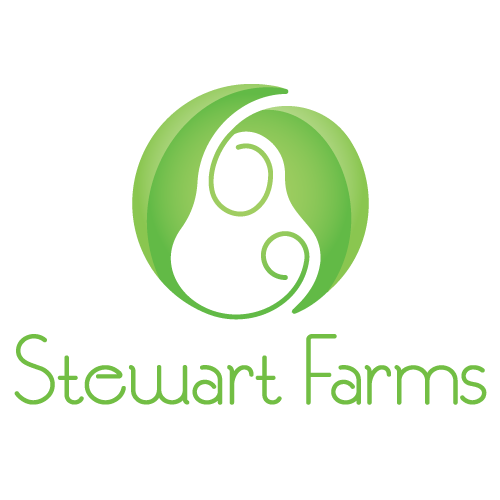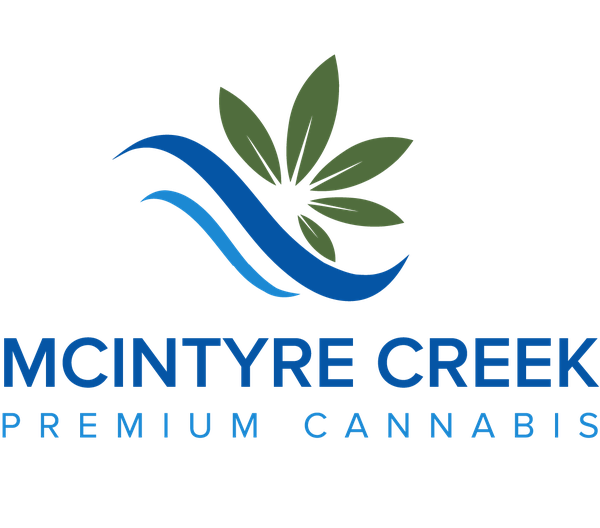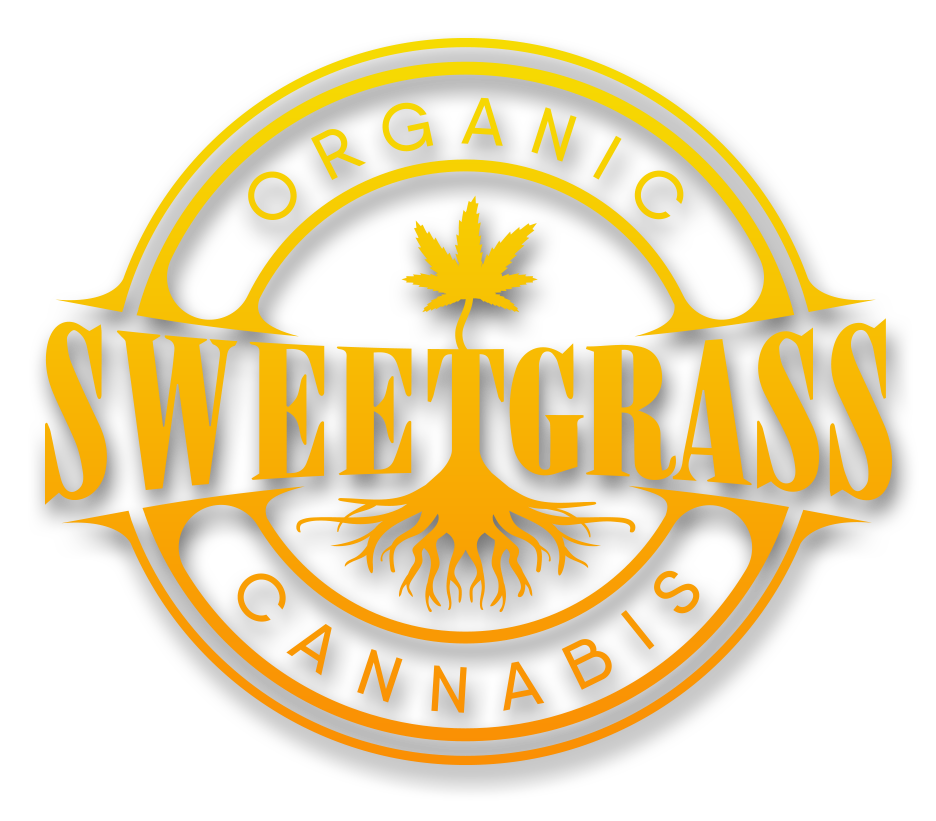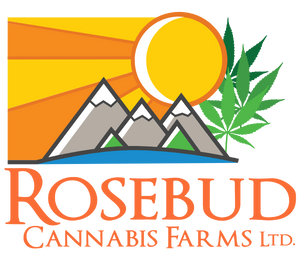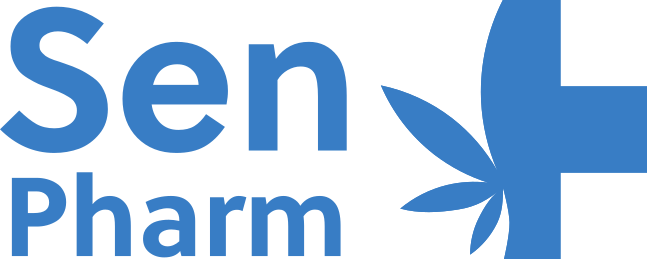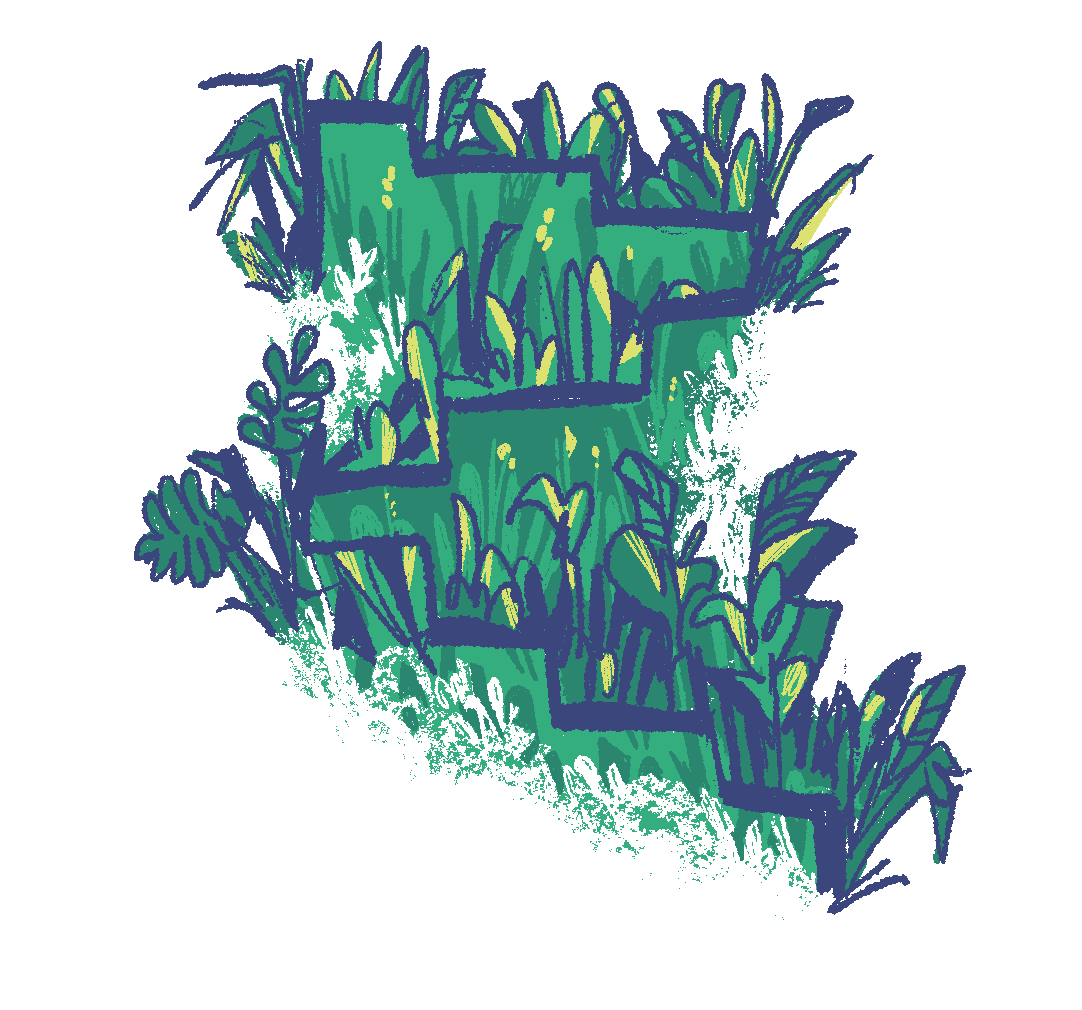 We're growing with you
Our newest feature we're rolling out: One-minute CRA Inspection Reports
We're constantly asking our customers how we can make life simpler and more efficient. In our newest report, CRA inspections have gone from taking days to literally one minute.