Seed-to-Sale Compliance Software for Canadian Cannabis Producers
The cannabis regulations are complicated and tedious. CertiCraft helps your entire team stay compliant and save time and money.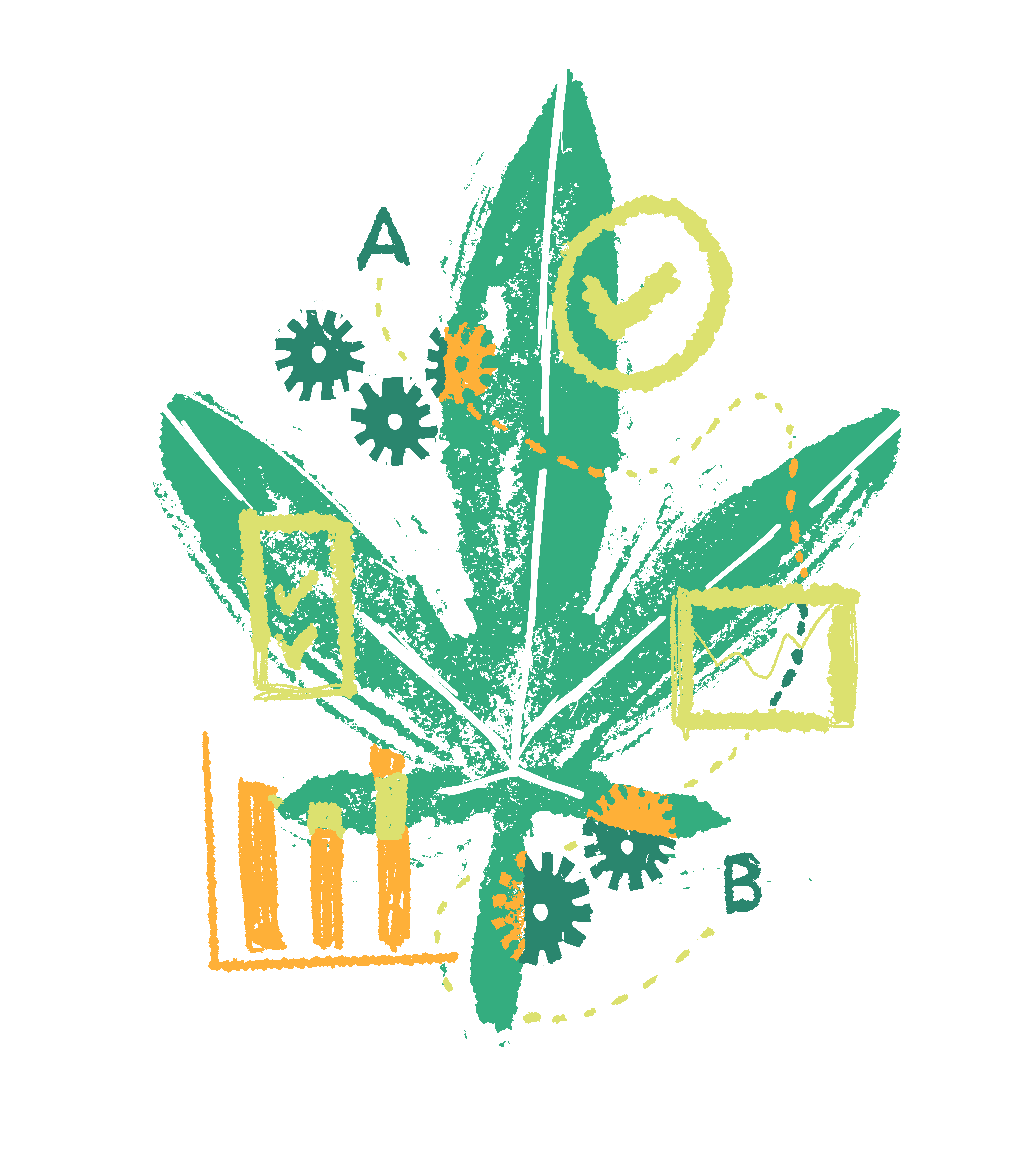 Compliance Software built for cannabis producers, by cannabis producers.

Generates Health Canada and CRA reports in seconds
Need to submit a CTS or B-300 report? Are you being audited? No problem! CertiCraft generates the records and reports you need with one click.

Simple to learn, saving time and money
Complex systems create unnecessary problems. CertiCraft keeps it simple and intuitive, focusing on user experience and minimal training time.

Guides users through the compliance journey
Guided workflows lead you through the process one step at a time, ensuring your team won't miss any vital regulatory requirements.

Specifically built for Canadian producers
The Cannabis Regulations are unique to Canada. CertiCraft is designed from the ground up for Canadian small-to-medium businesses by a Canadian small-to-medium business.
Save time and money, every single day.
No more wasting time! CertiCraft is simple and intuitive, empowering your team to track their work and generate compliance reports in seconds. This saves your team countless hours of busywork.
Complete a CRA inspection in one minute with our tailor-made report
Easily fix mistakes in an audit-ready manner with CertiFIX™
Best-in-class customer service and support
Are you a Small or Mid-Sized Producer?
Different sized facilities face different challenges. Either way, CertiCraft helps your business thrive!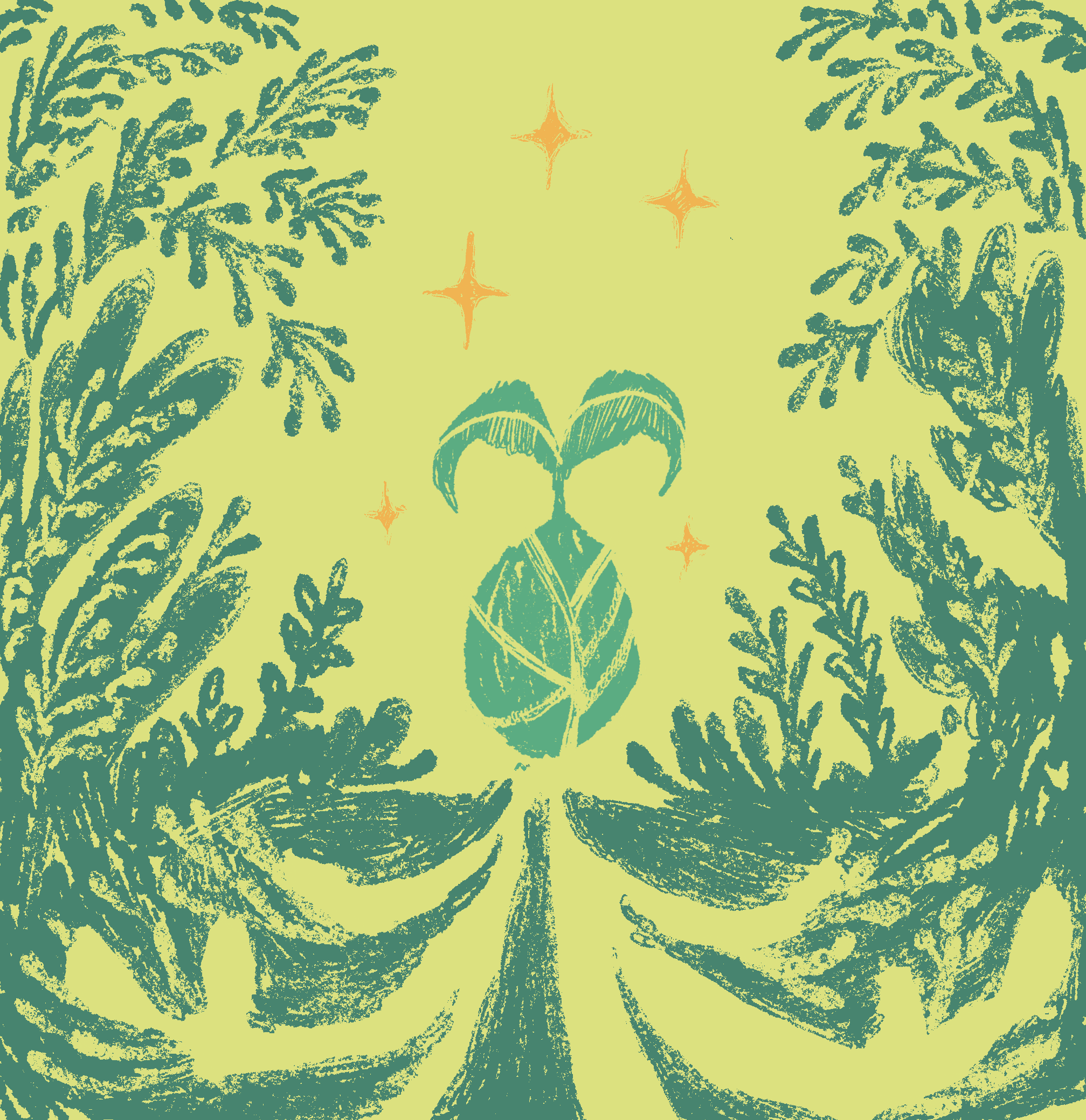 As a small facility, it's hard to stay on top of all the paperwork while you have a beyond-full-time job just keeping your operation going. Many small-scale craft growers just want to get back to doing what they love - producing the best craft cannabis!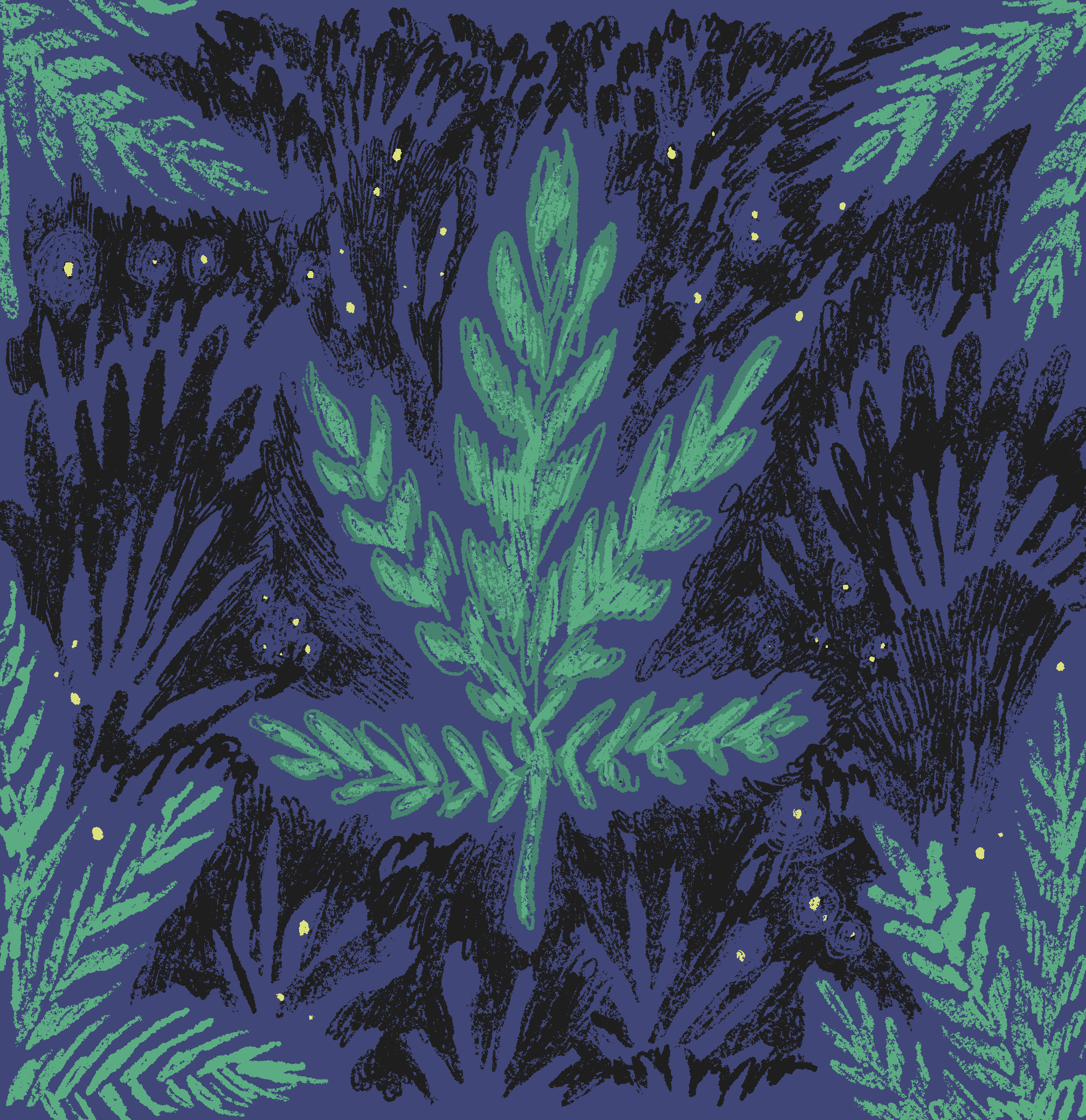 Mid-sized cannabis operations have a lot to manage, and it takes time and money to train staff, fix recording mistakes, and ensure your production and Quality Assurance teams are efficient. CertiCraft ensures your team is using their time properly.